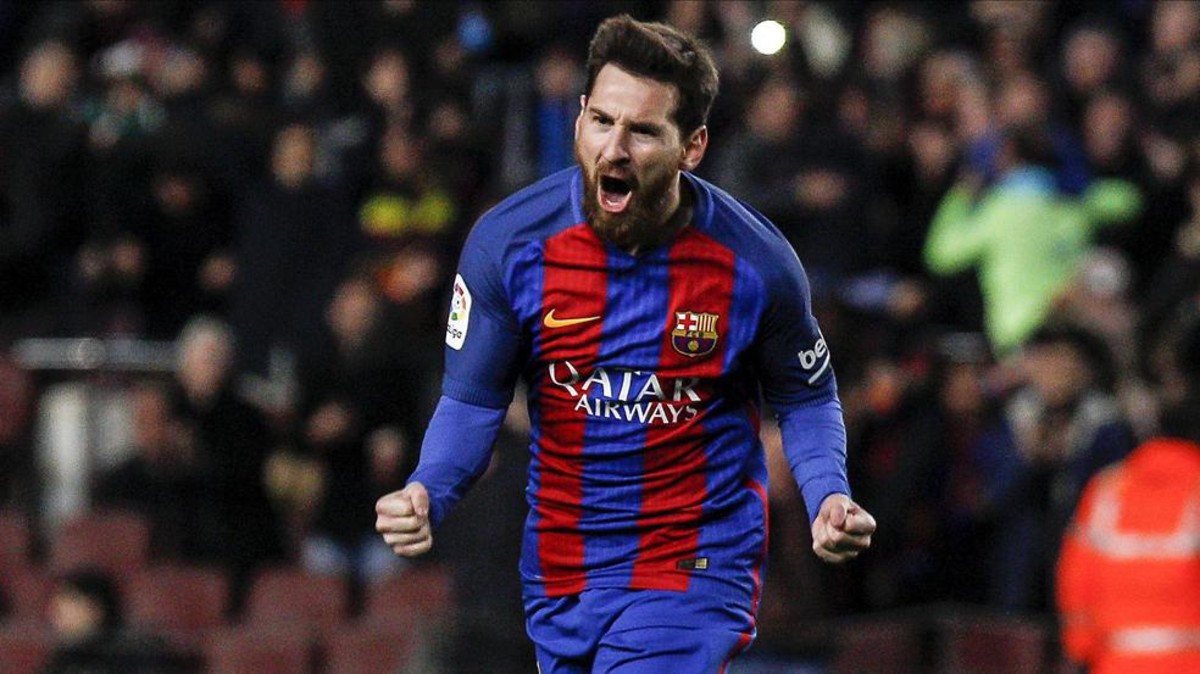 | ENGLISH
Home | Company | Products | Contact
Product Introduction
Butterfly Valve
Check Valve
Manual Operated Wedge Gate Valve
Globe Valve
Stainless Steel Ball Valve
Ball Valve
Strainer
Product Introduction
Butterfly Valve
Flange Resilient-Seated Eccentric Butterfly Valve
Summarize
Eccentric resilient Seated Flange Valve has adopted offset sealing construction, which can be easily open and close. The moder design, reasonable construction, beautiful effect, light weight, low flow resistant, flow characteristic trend line make this kind of valve widely used in government project, electric&water factory, water treatment and so on. To have the function of shut-off and throtting with bubble-tight.
material of Parts
No
Names of parts
Material
1
Body
Carbon Steel, Cast Iron, Ductile Iron
2
Disc
Carbon Steel, Stainless Steel, Plated Ductile Iron
3
Stem
Stainless Steel, Plated Carbon Steel
4
Seat
EPDM, NBR
5
Stem Packing
EPDM NBR PTFE
6
Sealing ring
EPDM NBR PTFE SI FPM
7
Outside Coating
Epoxy powdern coating
8
Drive
Worm Gear, Electric drive, Pneumatic Drive
performance
Nominal Diameter DN mm(inch) (mm)
DN100-DN0
Nominal Pressure PN Mpa (MPa)
0.6/1.0/1.6
Shell Testing (MPa)
0.9/1.5/2.4
Sealing Testing (MPa)
0.66/1.1/1.76
Working Temperature ( ℃ )
-30-130 ℃
Suitable Mediums
Fresh Water, Sewage, various oil product, alkali, acid acid, salt, and ect.
Copyright©BEIJING DAYU HOLY VALVE CO., LTD
Address:No.128 Yong Wai Street Chongwen District Beijing Postal Code:100075
Tel:010-67223388 Fax:86-10-67235888 E-mail:lzgdyhl@163.com Web:http://www.dyhl.com.cn