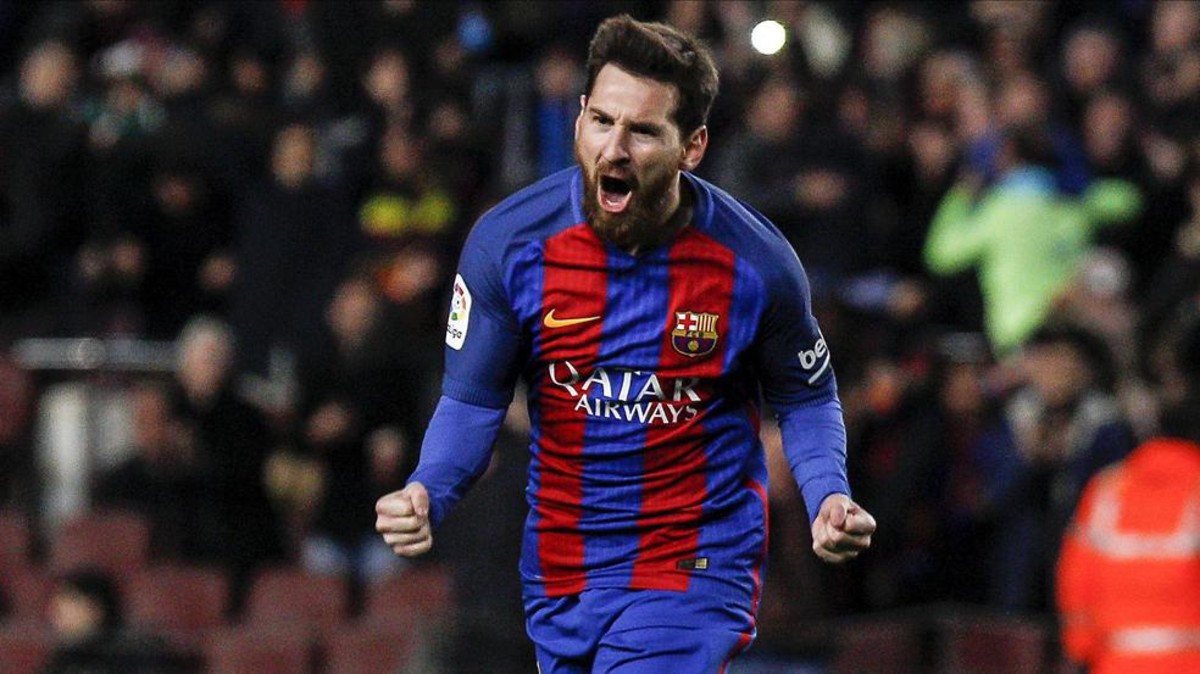 | ENGLISH
Home | Company | Products | Contact
Product Introduction
Butterfly Valve
Check Valve
Manual Operated Wedge Gate Valve
Globe Valve
Stainless Steel Ball Valve
Ball Valve
Strainer
Product Introduction
Butterfly Valve
Resilient-seated Expantion Wafer Type Butterfly Valve
Summarize
Employing the non-pinned stem/disc connection, has effectively reduced the internal leak-tightness of the metallic seal wafer type Butterfly Valve. Sealing automatical technology not only lower the operating torque, but also increace the products' reliability, furthermore it is very convenience for maintaining. This type of products kept non-leaking record in more than 50,000 times operation under pressure, which is far beyond the normal butterfly level.
material of Parts
No
Names of parts
Material
1
Stem
SS
2
Retaining ring
65Mn
3
Thrust washer
SS
4
Bushing
Lubricating Bronze
5
O-ring
EPDM NBR
6
Bushing
Lubricating Bronze
7
Bushing
Lubricating Bronze
8
Disc
Plated Ductile Iron, Dutile Iron Nylon Coating, Stainless Steel, Aluminum Bronze, Polyether chloride Coating
9
Seat
NBR,EPDM,PTFE,CR
10
Body
HT200,QT450,WCB,P,R
performance
Nominal Diameter DN mm(inch) (mm)
DN50-DN1000
Nominal Pressure PN Mpa (MPa)
1.0/1.6
Shell Testing (MPa)
1.5/2.4
Sealing Testing (MPa)
1.1/1.76
Working Temperature ( ℃ )
-30-135
Suitable Mediums
Water, sea water, oil, alkali, weak acid, salt, organic compound, and ect.
Standard Material
Body
HT200,QT450
Disc
PA11 Coating
Seat
EPDM,PTFE
Stem
45#
Seal ring
EPDM
Outside Coating
Epoxy Powder Coating
Copyright©BEIJING DAYU HOLY VALVE CO., LTD
Address:No.128 Yong Wai Street Chongwen District Beijing Postal Code:100075
Tel:010-67223388 Fax:86-10-67235888 E-mail:lzgdyhl@163.com Web:http://www.dyhl.com.cn