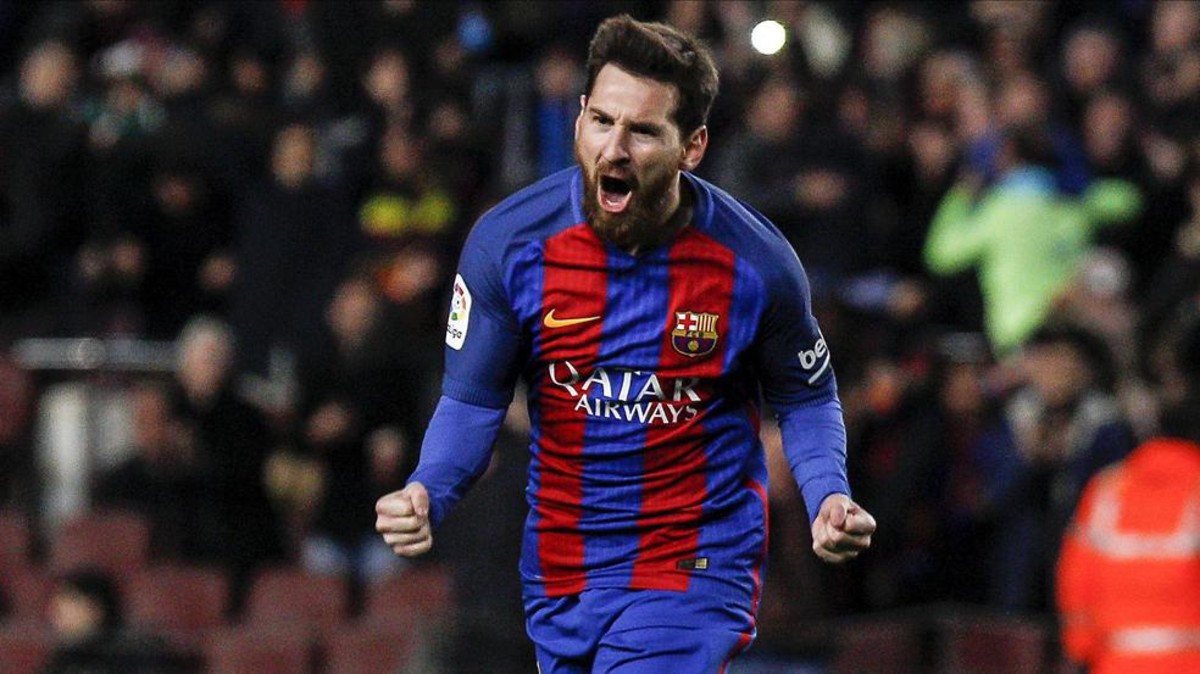 | ENGLISH
Home | Company | Products | Contact
Product Introduction
Butterfly Valve
Check Valve
Manual Operated Wedge Gate Valve
Globe Valve
Stainless Steel Ball Valve
Ball Valve
Strainer
Product Introduction
Butterfly Valve
Electric Midline Butterfly Valve
Outer Size Unit:mm
Size
D 1
D 2
H 1
H 2
L
n-φ
Drive
mm
in
50
2″
120
125
66
300
42
2-19
Electric actuator
65
2.5″
138
145
73
310
44.7
2-19
80
3″
152
160
80
320
45.2
2-19
100
4″
180
191
102
337
52.1
2-19
125
5″
210
216
117
347
54.4
2-19
150
6″
240
240
131
405
55.8
2-23
200
8″
295
300
164
445
60.6
2-23
250
10″
350
362
195
475
65.5
2-23
300
12″
400
432
236
541
76.5
2-23
350
14″
460
476
263
565
76.9
2-23
400
16″
515
515
322
666
86.5
4-28
450
18″
565
565
338
688
105.6
4-28
Remarks:
If you are in needs of above DN500 electric actuator, please contact with the sales department to have a consultation.
1. for size DN500 and larger, please consult our Sales Department
2.The data above is the standard parameter of our company, if you want to employ the actuator from other companies, please contact with our sales department.
3. other actuator configuration are available for discussion
4.The specific reference of the electric actuator, please refer to the illustration of the electric actuator.

Copyright©BEIJING DAYU HOLY VALVE CO., LTD
Address:No.128 Yong Wai Street Chongwen District Beijing Postal Code:100075
Tel:010-67223388 Fax:86-10-67235888 E-mail:lzgdyhl@163.com Web:http://www.dyhl.com.cn